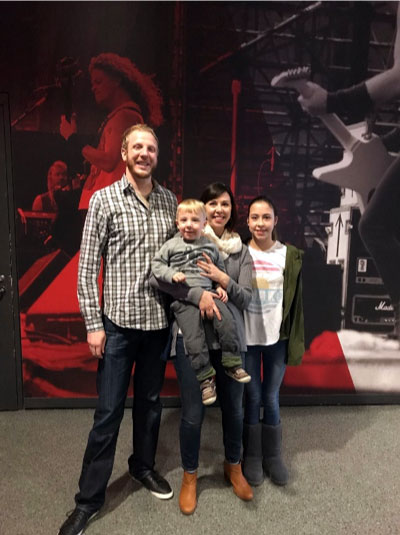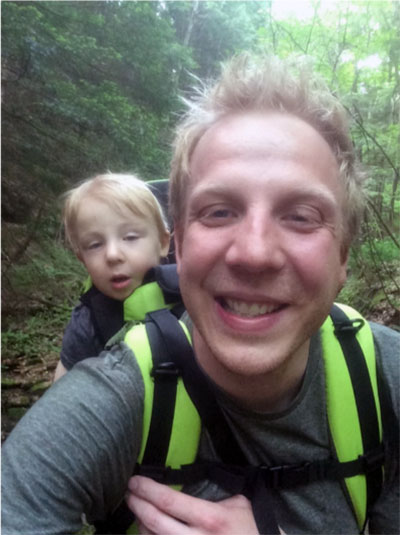 I grew up in a small town near central Pennsylvania with three older brothers and three cousins next door. We were very close with one another and I contribute much of my competitiveness and general grit to surviving this dynamic. As a senior in high school, I joined the Pennsylvania Army National Guard and spent the next three years either in training or deployed overseas. At the same time, I completed several online classes through Penn State Word Campus, so I could earn a business management degree.
I transitioned from the military and started my professional career at Huron. After interviewing across several companies and industries, the authenticity of people I interacted with at Huron was second to none. Everyone had a sense of purpose around the work they performed alongside their colleagues and client. This factor along with the idea that we can make a positive impact on healthcare providers and the patients they serve helped close the deal. I determined that the work I would be doing at Huron was larger than myself.
Consulting is a great career path if you enjoy working through complex business problems and solutions facing the organizations we work with. The scale of change and influence we have on an organization's challenges -- from technical, financial or personnel-related -- is quite humbling.
A great example of this was earlier in my career when I was part of a large team assisting the Veterans Affairs Health Administration. We helped consolidate over 140 hospital revenue cycle systems into seven, with a central business office model. This massive project took several years to complete.
It was satisfying to work directly with VA personnel on solving problems unique to delivering care to veterans. As a company, we brought the leadership and expertise to navigate the VA through one of its largest changes. Fast forward eight years and the work we accomplished is still in place today.
I've found several aspects of my work at Huron satisfying. Developing team members or mentees continues to be one my proudest work accomplishments. I enjoy seeing individuals grow both personally and professionally while sharing my lessons learned over the years. I've also appreciated the investment Huron has made in me over the years through trainings or supporting veteran focused company initiatives.
Outside of work, my wife, 3-year-old son and 12-year-old daughter love outdoor adventures. You can catch us (if you can) hiking, biking, or kayaking on a nice day These activities give me a chance to disconnect and stay refreshed (mentally and physically).