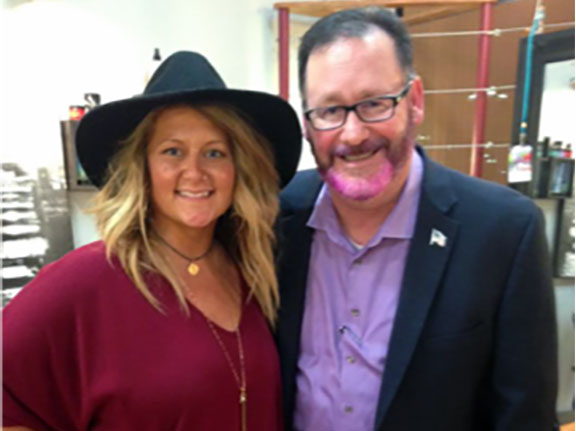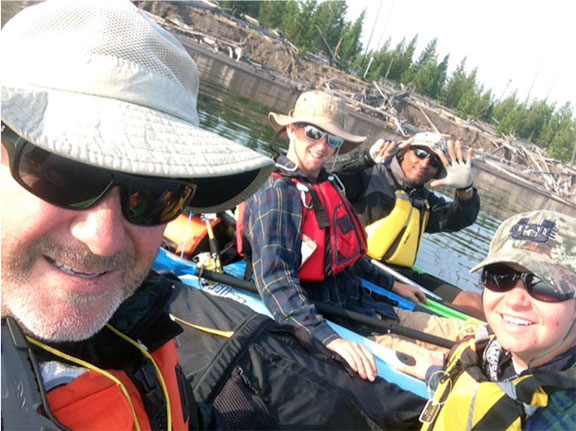 I find the greatest reward in helping a client achieve success. Whether it's assisting with a reorganization or serving in an interim role, I'm proud of the significant difference I can make.
Since I was a young boy, I had a passion for helping people. My father once took me to visit a fellow army vet who stepped on a land mine while serving in Vietnam. His injuries were significant and unforgettable. It reminded me that freedom is not free. I never forgot that lesson. Being a member of Huron's Veterans iMatter team allows me to give back to our veterans, their families and communities. We support them while they're away and again when they return. I believe those of us who were unable to serve owe a debt to those who do, and Huron's iMatter team reflects that.
I carry forward these same values in my work. Huron has taught me to "be comfortable being uncomfortable." Success in consulting is not being afraid of failure. It's enabled me to trust my instincts, work hard and find success.
My team recently helped an academic institution uncover suspected challenges with its international partners. Our discovery helped them determined how to address the situation appropriately and ultimately advance the institution's relationships.
Through engagements like these, I find that there's never a dull moment in consulting. Finding spare time can be difficult when you travel frequently, so it's important to maintain a work-life balance. Early in my career, I decided to dedicate a trip or activity with my family every three to four months. Huron's flexible PTO policy encourages me to take a trip or spend a quiet weekend away or in our hometown of Salt Lake City.
My ideal weekend involves the outdoors. I especially like Yellowstone National Park – an oasis I've traveled to for over 30 years. I recently completed a weeklong wilderness trip kayaking on Yellowstone Lake. It was definitely harder than my day job.